About us
PRONET Solutions Group is a technology consulting company that partners with businesses small and large to enable rapid growth through our Virtual CIO and Digital Transformation services.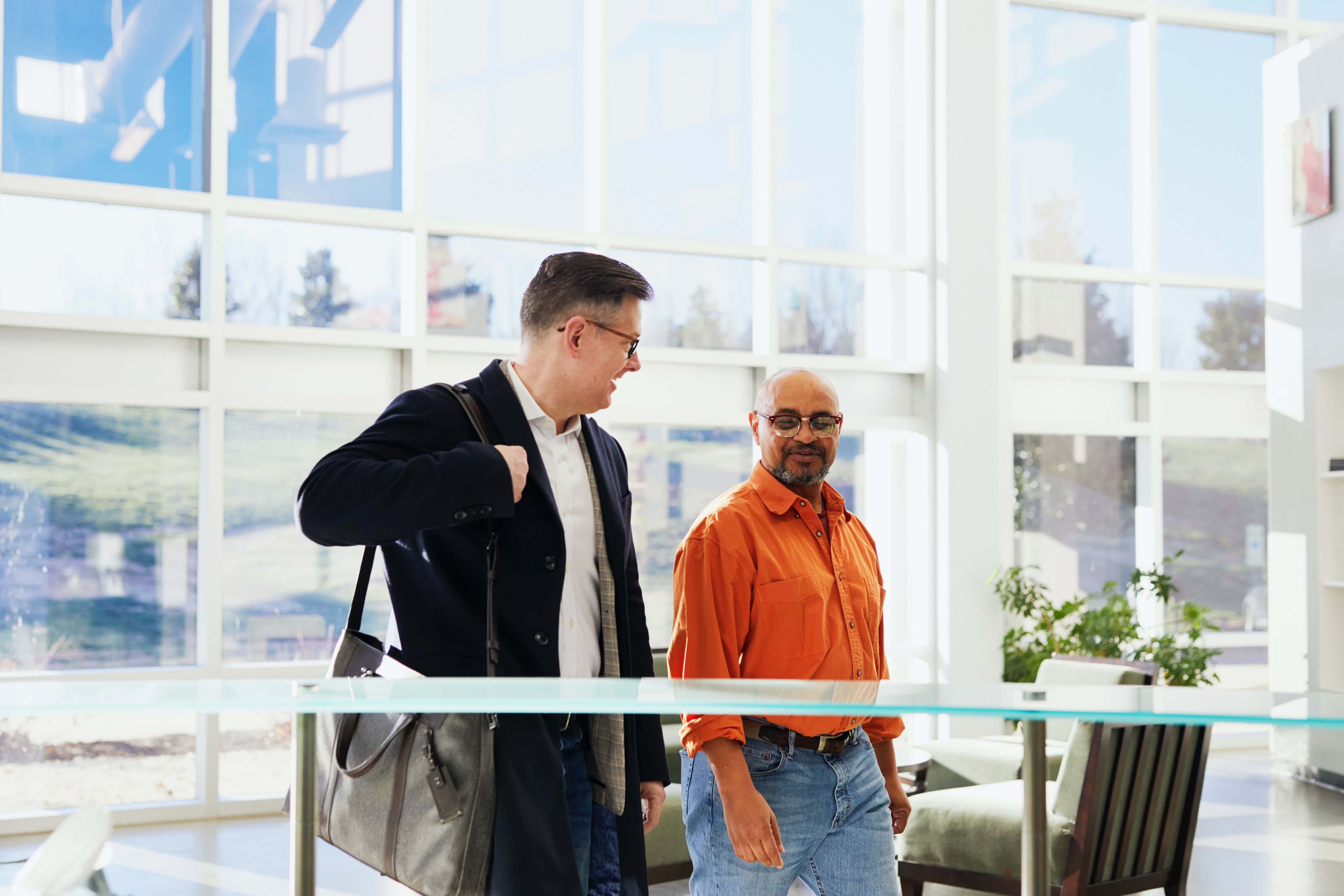 Your technology partner.
PRONET specializes in leveraging the right technologies for your business. Every company is different, so we work with you to devise and implement a strategy that sets you up to meet your future goals.
---
Services
Virtual CIO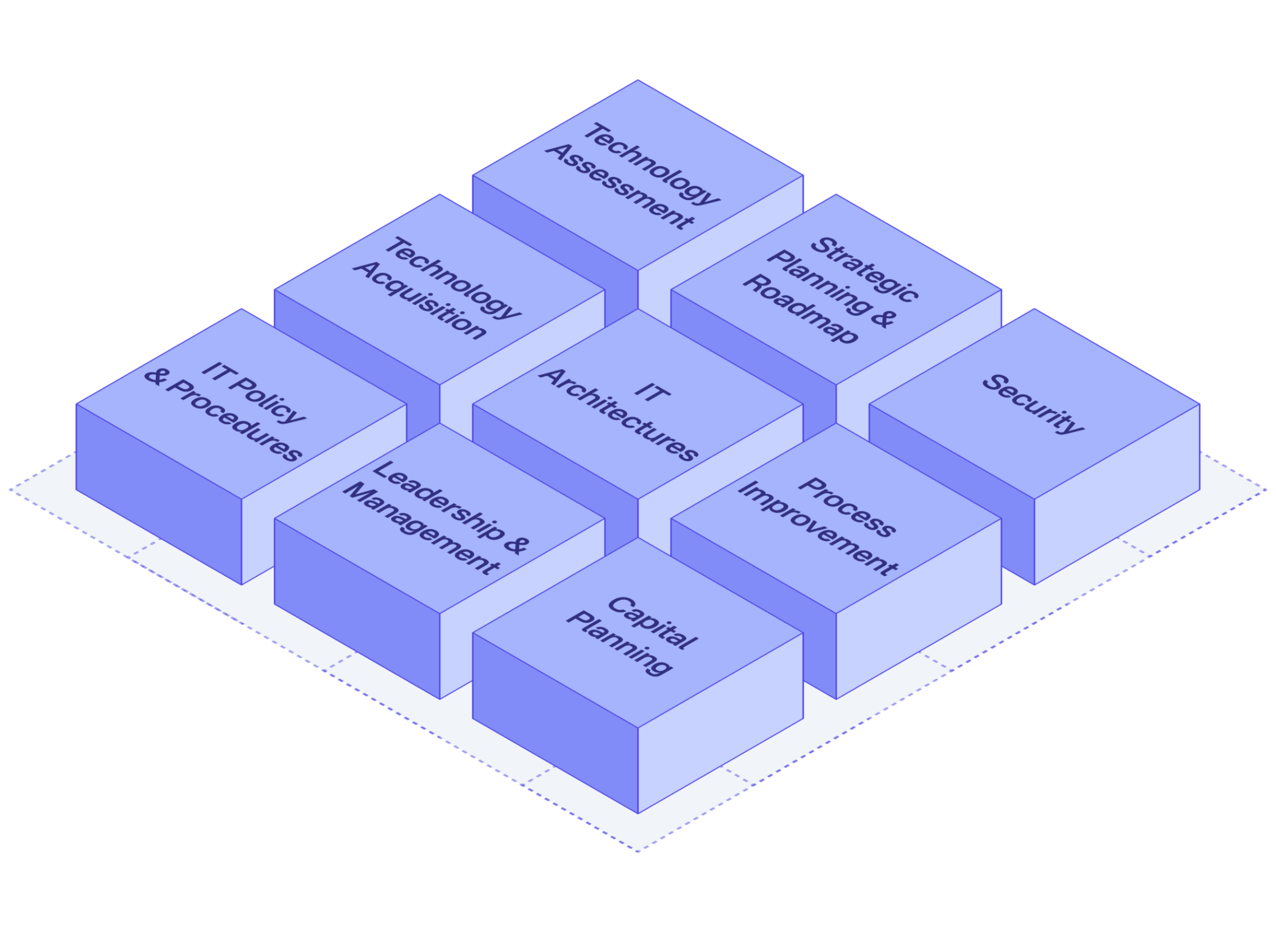 Having a Virtual CIO gives a small business big peace of mind.
Knowing you have someone with the experience and big picture perspective to fill that gap, you can relax and feel confident technology will become an asset, not a hinderance.
As your Virtual CIO, we advise you on the right technology implementation, establish policies and procedures, provide IT management and oversight and develop an IT strategy that aligns with your business goals. Our services can be provided on an agreed service plan or on an as need basis. So for a fraction of the cost of what larger companies pay, we help your company be more efficient and more competitive.
Digital Transformation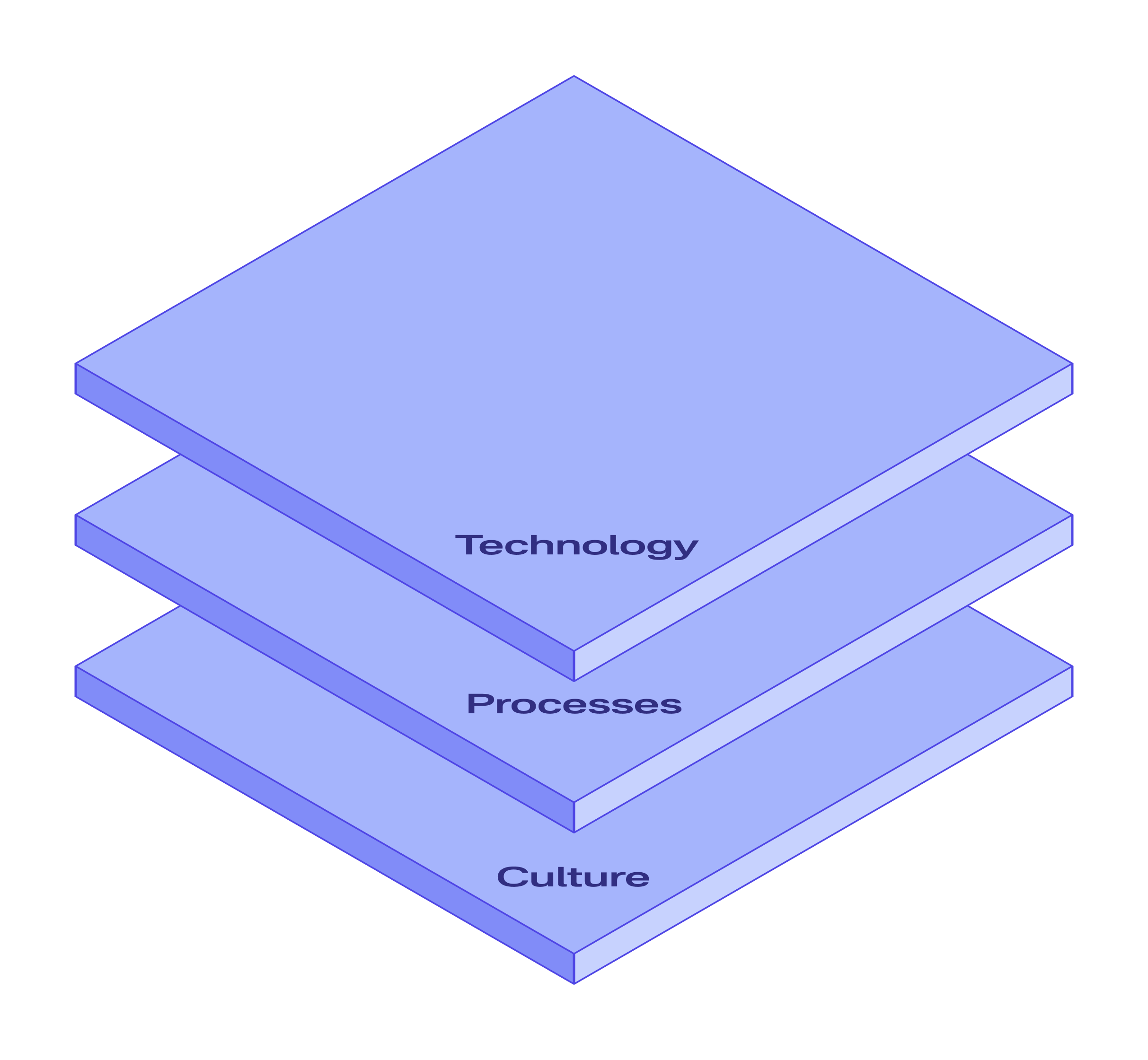 Successful digital transformation.
No matter what stage you're at in your journey, PRONET can be your guide through the trials of digital transformation.
Digital Transformation is a continuous process of implementing new technologies and ways of working to compete in the digital landscape. It must encompass technology, culture, and processes—in concert with each other. Together with new technologies, it is important to instill a culture of continuous review and improvement of all operations as more modern tools become available.
---
Benefits
Let technology be a catalyst for continued growth.
Increased agility
Unleash your company's potential by quickly adapting to an evolving marketplace or customer behavior through low, no-code platforms.
Highly scalable
Take advantage of cloud technologies and web-based architectures that have been designed to automatically scale to your needs. No more worrying about having to build, maintain and secure the infrastructure and talent yourself.
Efficiency
By streamlining your processes, removing redundancy, automating the flow of information and recurring tasks your workforce is empowered to do more.
Profitability
The automation of time-consuming and error-prone workflows frees up time for more business-critical tasks while reducing operational costs.
---
Expertise
We've been the partner for companies like yours.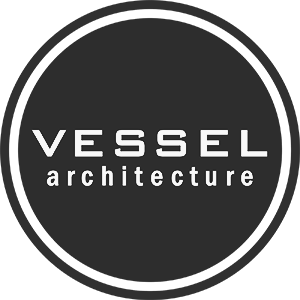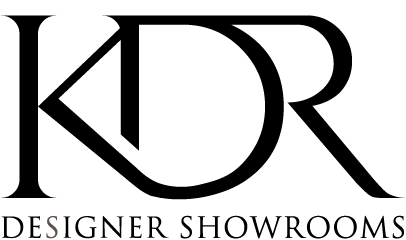 We have the experience to guide you to a successful future.
Our IT consulting experience spans over 30 years. Over that time, we have developed a methodology for successful Digital Transformation and Virtual CIO services. PRONET understands success requires more than just installing or development of new software. It is a business-wide effort, it is essential it be highly visible and broadly accepted from start to finish, top to bottom. Let PRONET help you avoid the pitfalls that only experience affords.
Contact us
Get started today with PRONET.